cryptonews
Binance to halt BUSD support due to legal issues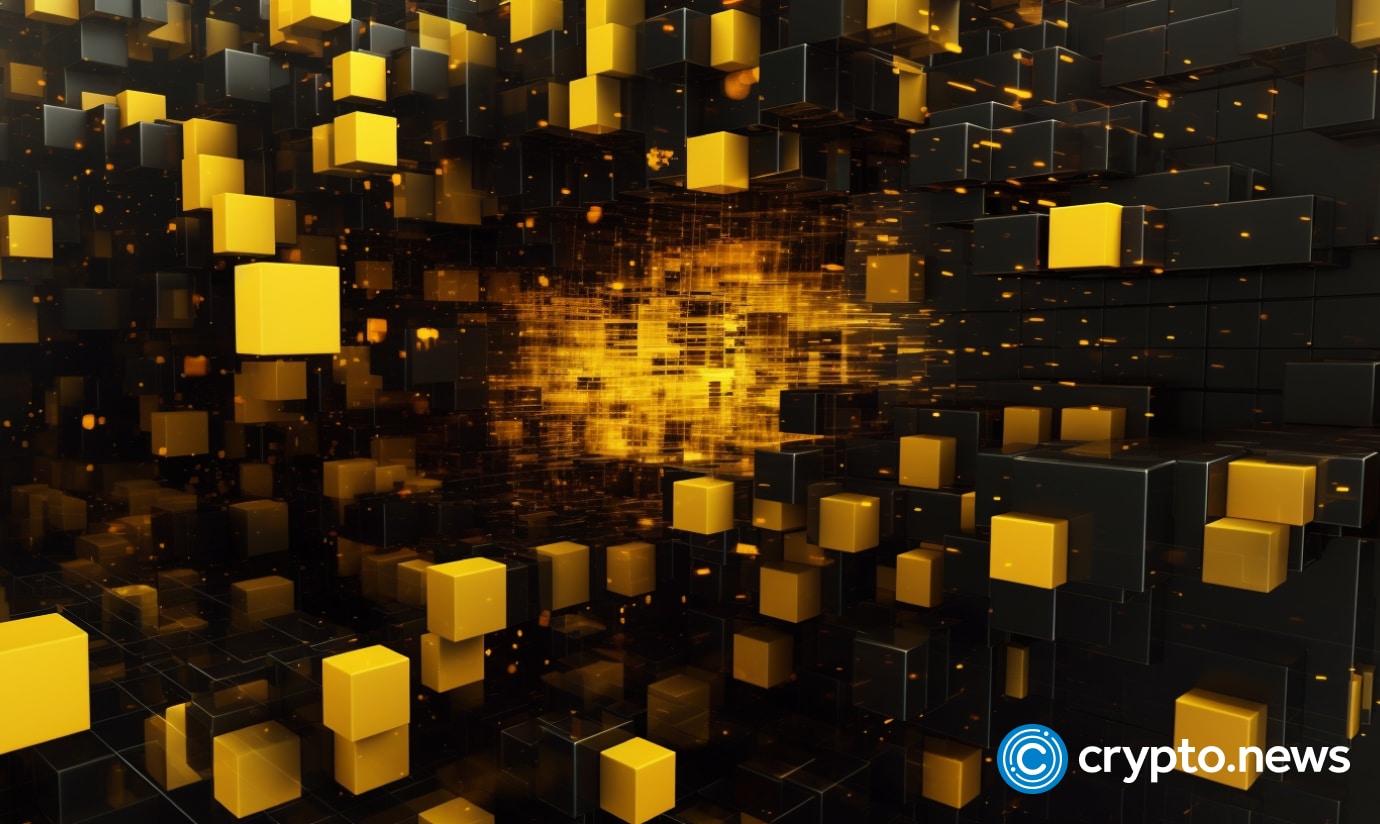 On Aug. 30, Binance informed users via its in-app notification about its intended discontinuation of the BUSD stablecoin support in early 2024.
Binance intends to cease support for the BUSD stablecoin. The move indicates a shift in Binance's operations amidst ongoing legal battles.
In a statement released to the public by Binance on Aug. 31, Binance confirmed its commitment to maintain support for various stablecoins and digital assets within its platform.
However, users are advised to convert their BUSD holdings into other assets offered on Binance before February 2024 for a smooth transition.
The exchange has also assured users their BUSD balances can be traded for First Digital USD (FDUSD) with no trading fees or convert their BUSD holdings to FDUSD at a 1:1 ratio.
The process is set to unfold gradually, given Paxos, the US-based blockchain infrastructure platform that issues the stablecoin, has since been mandated to cease the creation of new BUSD tokens. 
The report further detailed that Binance will embark on a gradual process of delisting BUSD spot and margin trading pairs. Traders will retain the ability to trade supported assets through alternative stablecoin pairs and trading pairs on the Binance platform.
Additionally, the exchange will suspend BUSD borrowings on Cross Margin on Sept. 7, 2023, at 06:00 (UTC).  
From Oct. 19, 2023, at 06:00 (UTC), both Cross Margin and Portfolio Margin users will no longer be able to augment their Cross Margin Wallet with additional BUSD as fresh collateral. 
However, users can introduce other tokens as collateral during this process.
Binance's regulatory hurdles
Despite its position as one of the top five stablecoins boasting a market capitalization exceeding $3 billion, BUSD has recently found itself under the scrutiny of US regulators. 
Earlier this year, the United States Securities and Exchange Commission (SEC) initiated legal proceedings against Paxos Trust Company for the issuance of BUSD without proper registration, categorizing it as an unregistered security. 
This legal clash prompted Paxos to halt the issuance of new BUSD tokens, casting an air of uncertainty over the stablecoin's future.
According to reports on Aug. 22,  Binance, the cryptocurrency exchange, faced accusations of conducting business with sanctioned companies in Russia.
However, Binance has taken significant measures in response to escalating regulatory scrutiny, including the cessation of operations involving sanctioned Russian banks.
Additionally, it introduced fiat currency limitations for users in Russia. This strategic maneuver arrives amidst heightened regulatory pressures.The exchange has suspended its peer-to-peer (P2P) products in Russia
Binance is currently embroiled in a legal battle with the U.S. Securities and Exchange Commission (SEC) concerning its alleged offering and sale of unregistered securities. The SEC has filed 13 charges against various Binance entities and its founder, Changpeng Zhao (CZ), encompassing a range of purported securities law violations and alleged wrongdoing.
The SEC contends that Binance garnered a substantial revenue of at least $11.6 billion through transaction fees paid by customers based in the United States.
Binance has openly communicated its cooperation with the ongoing SEC investigation, yet it believes that the agency opted for unilateral action and litigation. The company has proactively bolstered its compliance team by enlisting new officials to enhance its standing in the industry. 
Follow Us on Google News