cryptonews
Crypto Twitter believes SBF secretly backs BALD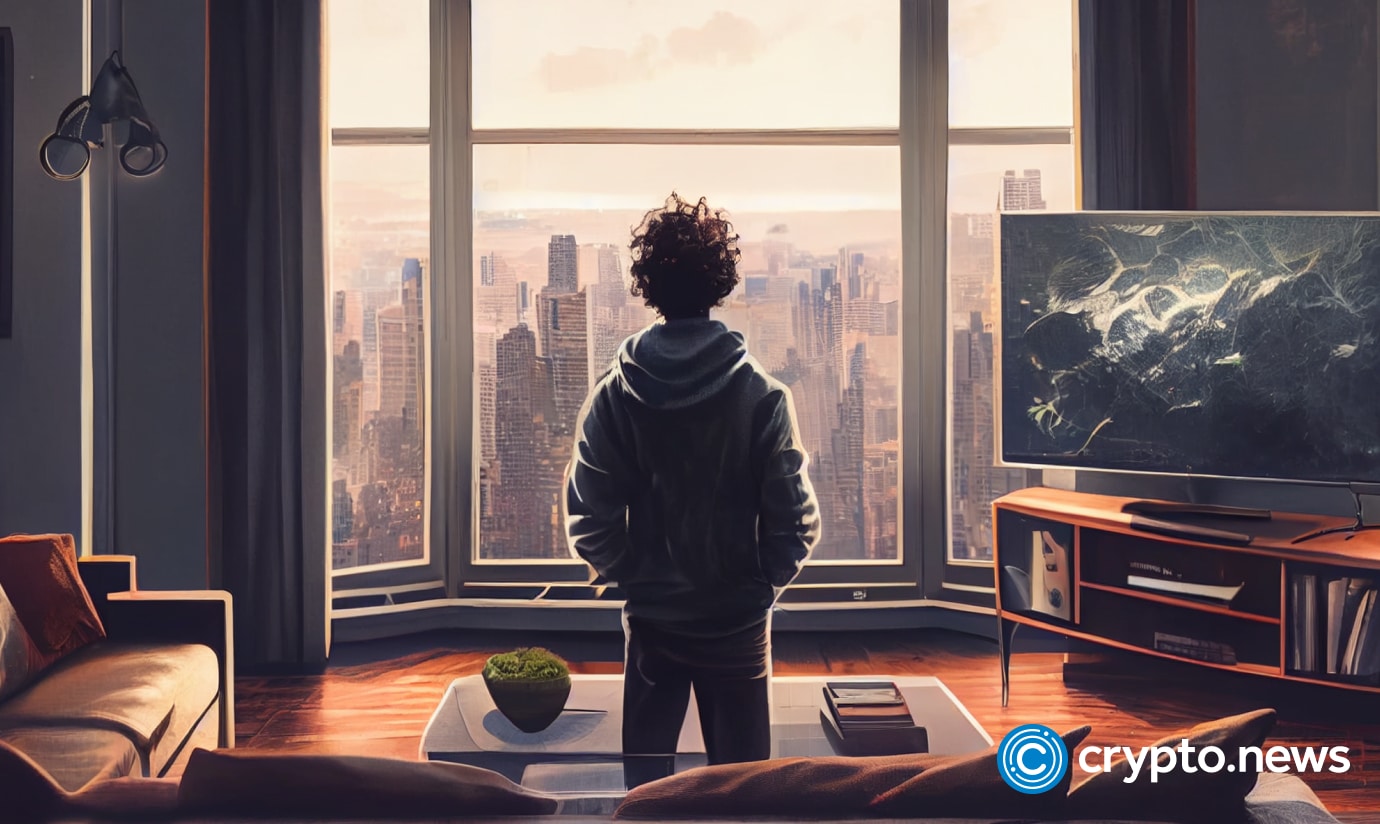 The crypto community speculates that Sam Bankman-Fried could be behind the new meme coin, BALD.
The BALD meme coin, making fun out of Coinbase CEO Brian Armstrong's absence of hair, was launched on July 31. The meme coin gained an incredible 289,000% within the first 24 hours of trading.
However, its value dropped rapidly, losing 85% after its developer pulled 1,034 Ether (ETH) in liquidity, worth approximately $1.9 million of market value.
Could SBF be behind BALD?
There are different opinions towards SBF and BALD among the crypto community. Some people state that SBF could be behind BALD, and some other players deny it. Also, there are some rumors about the alleged involvement of Coinbase CEO Brian Armstrong in the meme coin.
The discussion between BALD and SBF started with an initial post on Twitter made by "@hype_eth," who pointed out some key points between SBF and the memecoin.
Ethereum advocate Ryan Sean Adams added:
Also, the industry analyst Colin Wu used the Arkham Intelligence's software to see the transfers on the address. He explained that the address had "frequent and large transfers of funds with the FTX." He added that another address of the owner had "$20 million in fund transactions with Alameda-related addresses."
Conspiracy theory meets arguments
But there are also some players in the crypto industry that disagree with the theory of SBF involvement behind the BALD memecoin.
Tiffany Fong's opinions play an important role, as the blogger interviewed SBF during his home stay after the arrest. She added, "SBF hasn't had access to a normal phone or laptop since April 2023, when his bail conditions changed."
Also, @scottmelker explained that SBF has no internet access, computer, or phone, and that he is currently under house arrest and at risk of going to jail forever.
Prosecutors seek sending SBF to jail
On July 31, Sam Bankman-Fried found his bail conditions significantly revised by a U.S. judge who limited his public communications and hinted at potentially placing him in custody pre-trial regarding the downfall of his FTX cryptocurrency platform.
During a federal court session in Manhattan, the prosecution urged U.S. District Judge Lewis Kaplan to incarcerate Bankman-Fried immediately. They claimed he had overstepped boundaries by leaking personal documents written by his ex-partner, Caroline Ellison, to a journalist, an act they considered as another instance of witness tampering.
Follow Us on Google News