cryptonews
Mantle blocks FTX from converting $43m in BIT tokens to MNT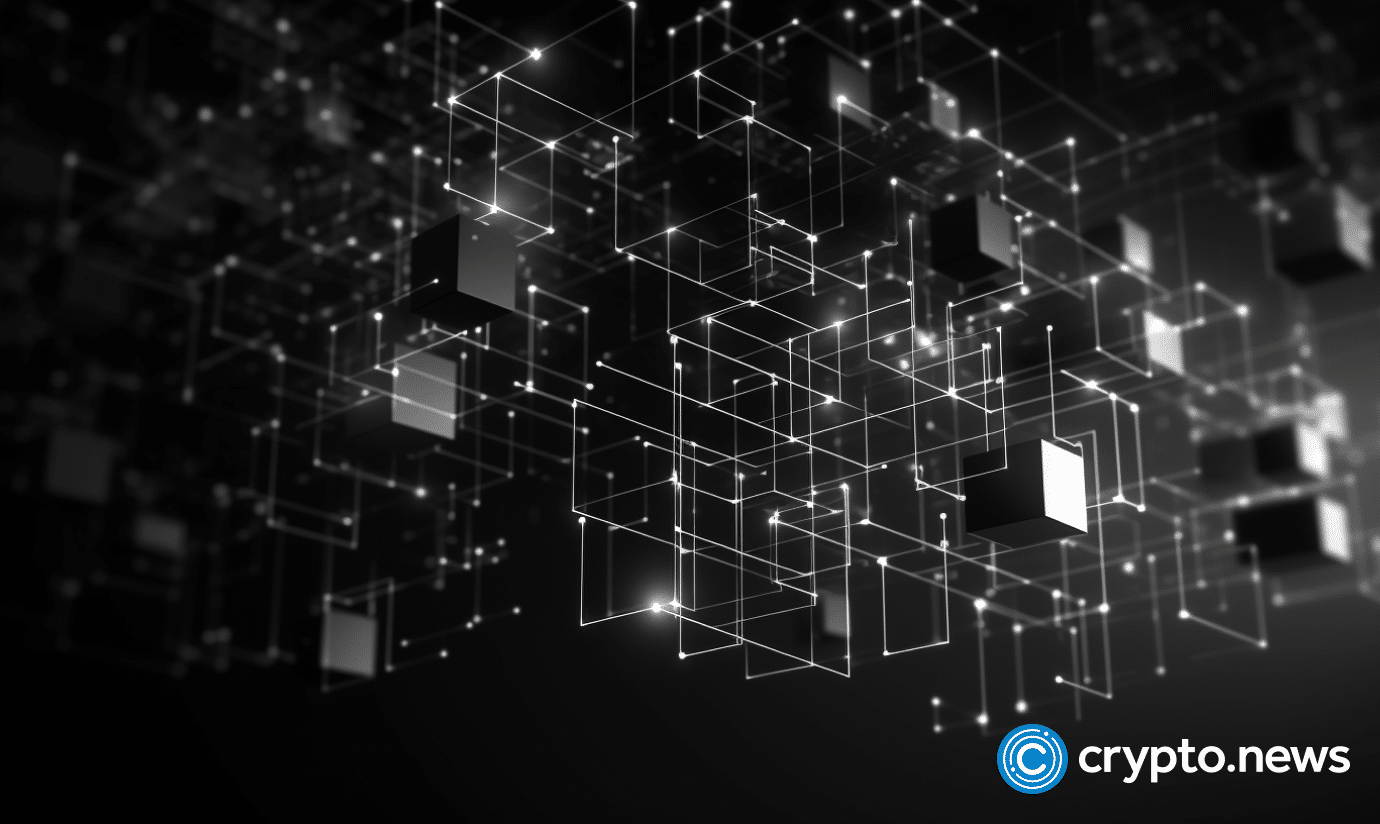 Mantle DAO community member proposed restricting FTX from converting $43 million in BitDAO tokens to MNT amid ongoing token migration.
A community member within the Mantle decentralized autonomous organization (DAO) has initiated a discussion proposing to restrict the collapsed FTX exchange and Alameda Research from converting their BitDAO (BIT) tokens, worth $43 million, to Mantle (MNT) tokens.
The background of this proposal dates back to Nov. 2, 2021, when BitDAO swapped 100 million BIT with Alameda for over 3.3 million FTX tokens (FTT). The trade was accompanied by a mutual commitment to retain each other's tokens until Nov. 2, 2024.
However, following the FTX fallout in 2022, BitDAO suspected Alameda of offloading the tokens, leading to a sharp decline in BIT's value. Caroline Ellison, former Alameda CEO, refuted any involvement in the token's depreciation.
Months later, the BitDAO community proposed the integration of the BitDAO ecosystem, with BitDAO serving as its governance arm and Mantle as its product. On May 12, community member Cateatpeanut initiated a governance vote to merge both under the Mantle brand, allowing BIT holders to convert their tokens into MNT. The proposal was accepted on May 19 with significant support from the community.
The issue resurfaced on Aug. 17 when the BIT tokens held by Alameda became a topic of debate among Mantle community members.
Cateatpeanut contended that FTX Group's BIT should not be automatically converted to MNT, citing "various disqualifying factors." The community member emphasized that there is no "guaranteed right of migration" for the tokens and subsequently launched the proposal.
The proposal includes a request to create a new MNT migration smart contract capable of inhibiting the automatic migration of FTX-owned tokens. Additionally, the community member noted that the on-chain migration contract had been temporarily halted pending the discussion and vote.
Follow Us on Google News