cryptonews
Taiwan plans ban on unregistered offshore crypto exchanges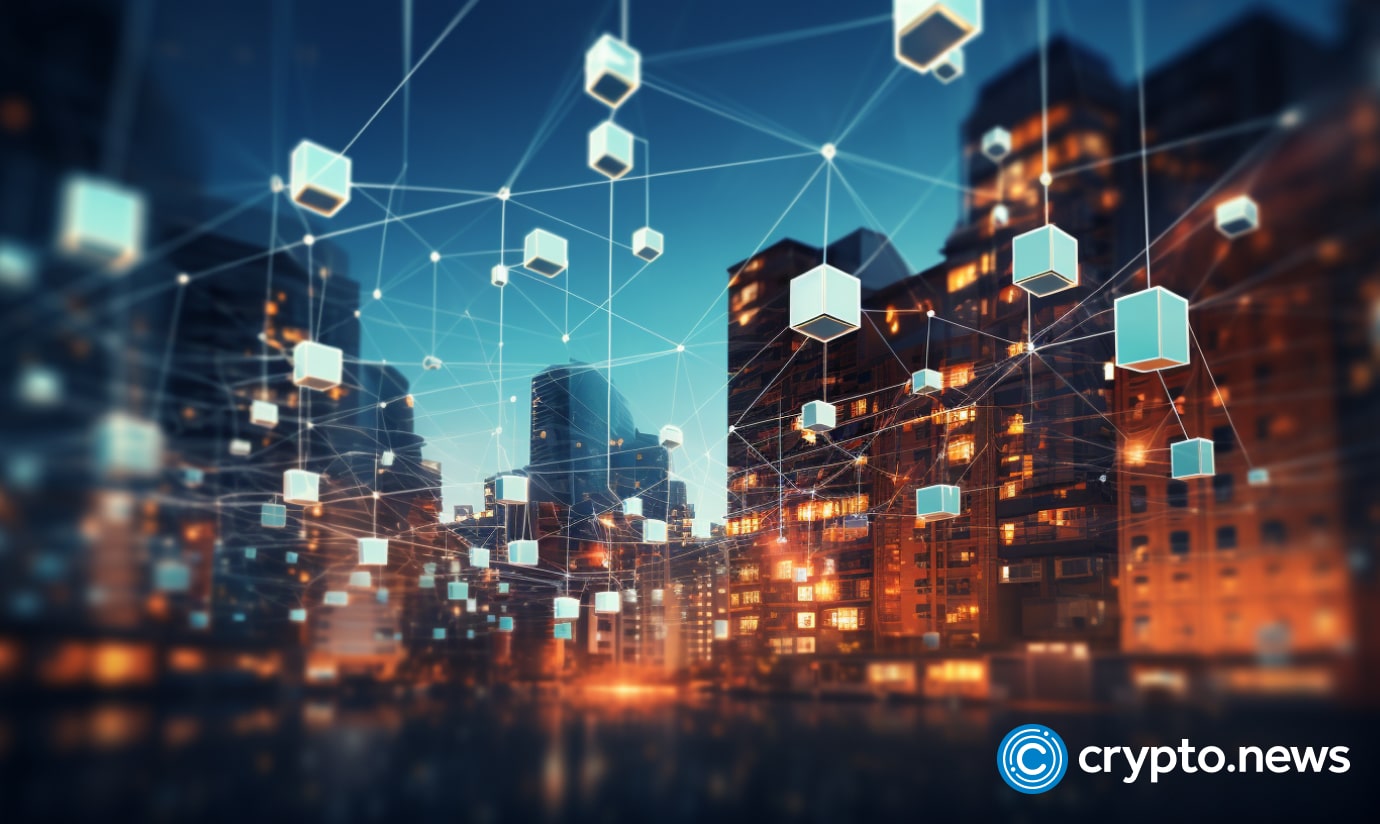 Taiwan plans to restrict access to offshore cryptocurrency exchanges that are not registered with the local regulators.
According to a Sept. 7 report by Taiwan's semi-official Central News Agency, the country's Financial Supervisory Commission recently drafted ten virtual asset service provider principles for local crypto regulation. Those principles are expected to be released by the end of September.
The newly set requirements include review standards for listing and delisting, separate custody of platform and customer assets, and anti-money laundering (AML) procedures.
Following the publication of the principles later this month, public institutions will formulate regulatory norms on their own. Those rules will not be final and will be amended to comply with international standards and react to research findings.
The principles set forth by Taiwanese regulators for digital assets are:
Digital asset issuance management: Issuers must announce their digital asset white paper on their website and provide essential information. Platforms should link to these issuers' sites.
Asset listing and delisting review: Companies must have criteria and processes for reviewing digital asset white paper content and its listing/delisting integrated into their internal controls.
Asset separation: Platforms must keep the customer's legal currency or digital assets separate from the platform's assets during transactions.
Trading fairness and transparency: Platforms must create and disclose digital asset trading rules, ensuring market fairness.
Contract, advertising, and complaints: Platforms should operate based on fairness, mutual benefit, and good faith, emphasizing customer protection.
Operational systems and security: Platforms need clear management systems for operations, information security, and hot/cold wallet private keys.
Information disclosure: Platforms must transparently disclose details about digital asset issuance, product listings, asset segregation, trading information, and customer protection.
Internal control and audits: Platforms must have internal controls and audits, allowing on-site checks by regulatory bodies.
Equal anti-money laundering oversight: Individuals in the digital asset business declaring compliance with anti-money laundering rules should match corporate entity standards.
Overseas dealer restrictions: Foreign digital asset platforms not registered according to Taiwanese company laws and not compliant with anti-money laundering declarations can't solicit business in Taiwan.
Follow Us on Google News