cryptonews
Teenage crypto hacker to return $5.2m and forfeited sports car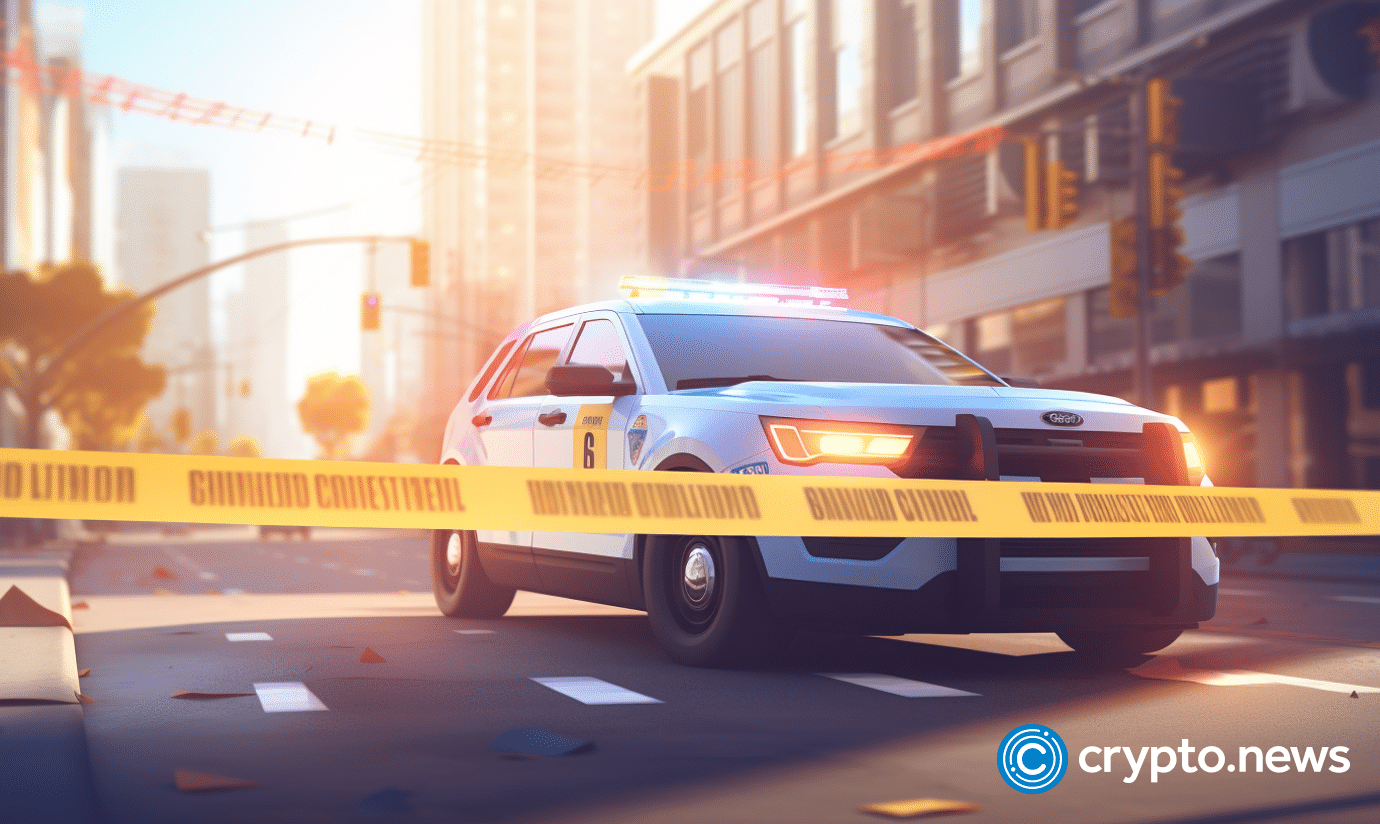 US judge sentenced a teenage crypto hacker to return stolen BTC worth nearly $5.2 million and a sports car he bought with the illicit funds.
The hacker, identified as Wagaafe Hared, is a teenager from Arizona who was part of a crypto theft ring that has operated since 2016.
According to The San Francisco Standard, Hared and his two accomplices targeted wealthy tech investors and executives in the San Francisco area, known for its extensive fintech and technology hub.
They used SIM swapping, a form of identity theft where an attacker convinces a mobile phone carrier to switch the victim's phone number to a new SIM card controlled by the attacker. This way, they could access the victims' email and crypto accounts and drain their funds.
Hared was arrested in 2019 after he was caught buying a McLaren sports car with Bitcoin (BTC). He pleaded guilty to 11 counts of wire fraud, identity theft, and computer hacking. He was ordered to forfeit the car and pay restitution to his victims. He also faces up to 10 years in prison.
Crypto robberies on the rise
Hared's case is not an isolated incident, as crypto robberies have become a growing concern recently. As the value and popularity of cryptocurrencies increase, so do the risks and vulnerabilities of the crypto space. Crypto thieves have resorted to various ways to steal digital assets, from online hacking to physical violence.
One of the emerging trends is home invasion, where criminals pose as delivery drivers or service workers to gain access to the homes of crypto millionaires. Once inside, they use force or threats to obtain information that allows them to access the victims' crypto accounts.
This has been reported in several countries, including Canada, where the Royal Canadian Mounted Police (RCMP) in Richmond has issued a public warning about this phenomenon. The RCMP has confirmed multiple incidents of this nature over the past year and has made one arrest related to these crimes.
Follow Us on Google News