cryptonews
Terraform Labs receives approval to subpoena FTX files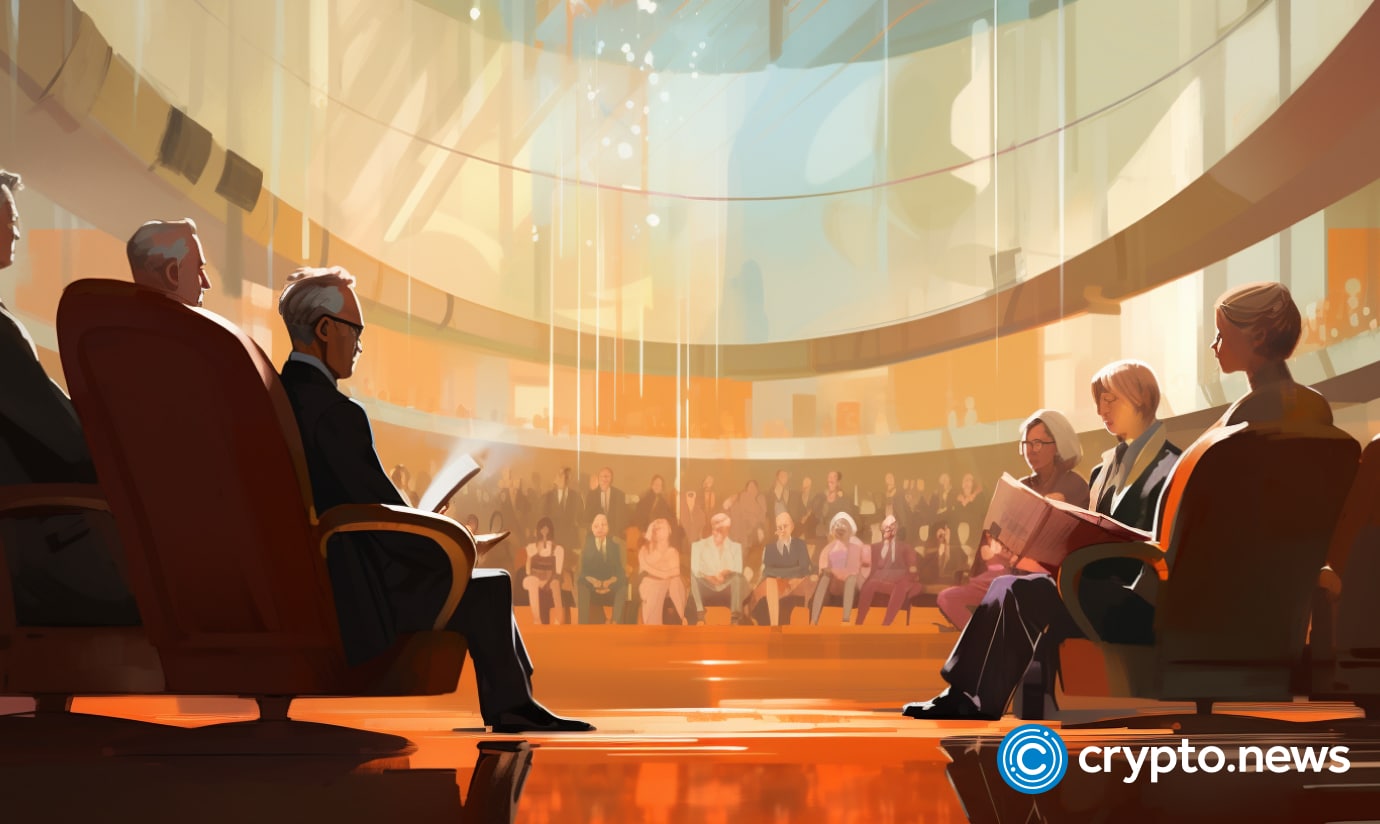 Judge John Dorsey from the U.S. Bankruptcy Court has sanctioned Terraform Labs' request to subpoena vital documents, potentially aiding its defense against fraud charges made by the SEC in the ongoing FTX bankruptcy case.
District of Delaware's U.S. Bankruptcy Court Judge John Dorsey has approved an order for Terraform Labs to subpoena essential documents. This order might provide pivotal evidence in Terraform Labs' defense against fraud accusations levied by the United States Securities and Exchange Commission.
In its defense claim submitted on July 19, Terraform Labs suggested that the failure of its algorithmic stablecoin and governance token was not due to internal mismanagement but instead the result of an organized attack from short-sellers. It further hinted at the possible involvement of Alameda Research in this supposed assault.
As per Judge Dorsey's approval, FTX Trading and FTX US are set to receive subpoenas from Terraform Labs. Furthermore, any information obtained in response to these subpoenas can be classified under the terms of the Protective Order enacted in the SEC Action or any other confidentiality agreements that exist between FTX and Terraform Labs.
FTX's legal representatives reportedly did not present any formal objections to the court order. Terraform Labs' request for these subpoenas was primarily to investigate digital wallets linked to short-sellers who had ties to FTX entities around May 2022, when Terraform was facing failure.
Terraform Labs was among the first crypto companies to falter in 2022, a downfall that precipitated a considerable market crash and a drastic fall in the prices of several tokens. FTX, in turn, filed for bankruptcy later in November 2022.
Terra co-founder Do Kwon is currently serving a four-month sentence in Montenegro due to convictions over fraudulent travel documents. The co-founder may also face extradition to either the United States or South Korea on the grounds of additional fraud charges.
Follow Us on Google News