cryptonews
Thai officials arrest five in connection with $76m crypto scam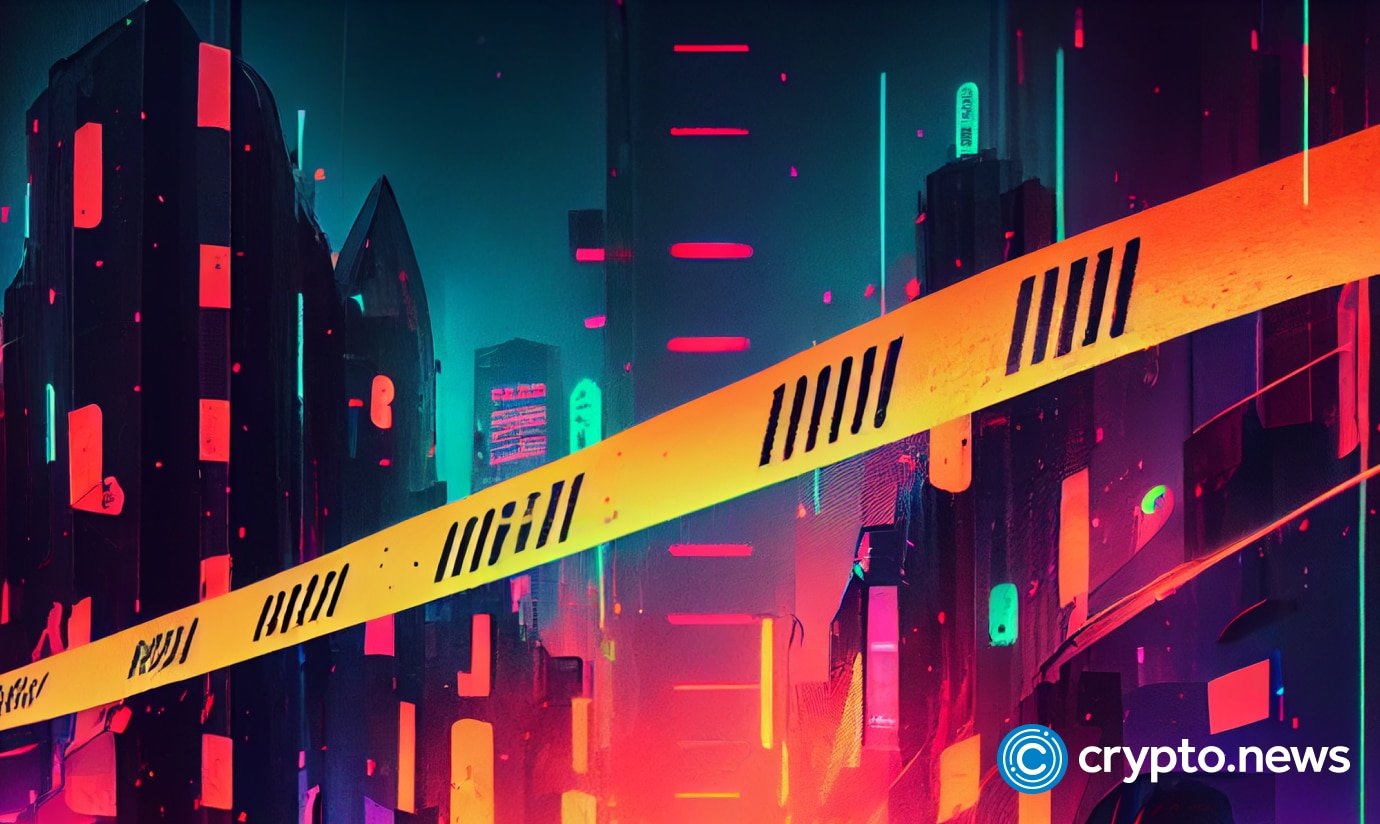 Four Chinese nationals and a Lao citizen were arrested over their role in a cryptocurrency fraud that caused victims 2.7 billion Baht (approximately 76 million) worth of losses.
The Cyber Crime Investigation Bureau (CCIB) of Thailand shared that at least 3,280 people have fallen victim to this cryptocurrency scam, with reports occurring since November 2022, The Bangkok Post reported.
Not just one case of fraud
Victims were said to being approached by strangers or foreigners who invited them to invest using foreign mobile apps and other online platforms, promising a high return on investment. Pol Col Kissana, the spokesperson for the CCIB, shared that many victims invested their life savings into this scam, even taking out a second mortgage on their land or home.
The investigation found that several of the people running the fraudulent website (bchgloballtd.com) were also linked to other fake platforms. With support from Homeland Security Investigation and other law enforcement agencies, the court was able to approve arrest warrants for the five suspects, four Chinese nationals and Lao citizen.
The arrested are accused in colluding to commit transnational crime, public fraud, putting false information into computer systems and money laundering.
A crackdown on fraud
Thailand continues to crack down on bad actors in the cryptocurrency space. In an Aug. 22 report, the country also warned Facebook and its users of a shutdown due to the increase in cryptocurrency-related scams and other misleading ads that were being found on the platform.
In the latest update, the Minister of Digital Economy and Society was taking action against these activities, sharing plans to present their findings in Thai court. 
A February report from Chainanalysis continues to caution users on the prevalence of crypto scams, highlighting while scam revenue has technically dropped, successful scams (like Hyperverse) are still costing users billions.
Follow Us on Google News